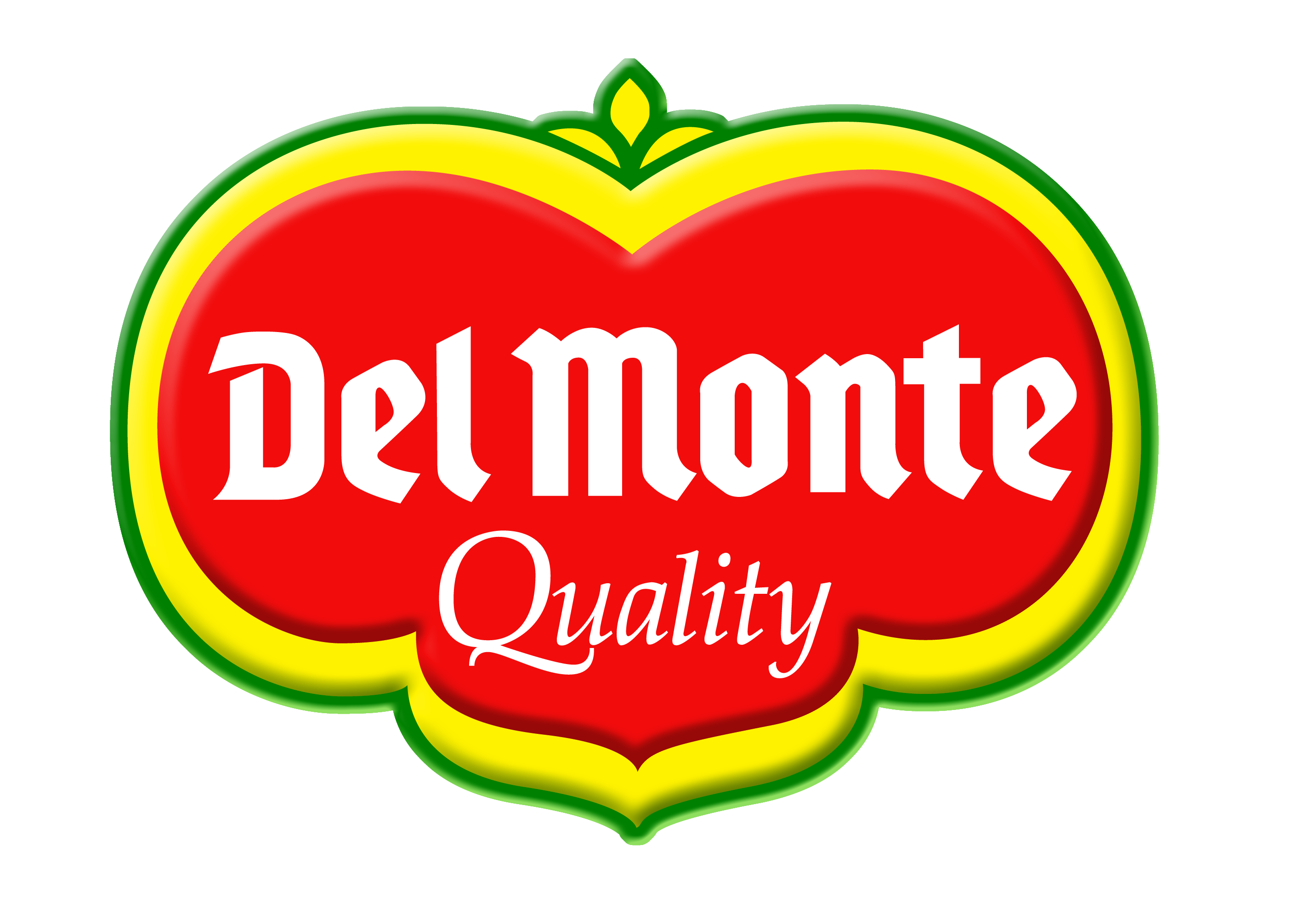 Del Monte's net income up 33% to 1.3 billion pesos
Del Monte Philippines Inc. (DMPI) reported a double-digit increase in net income in the first quarter of its fiscal year, mainly due to higher sales during the period.
The company's net profit jumped 33% to 1.3 billion pesos as sales climbed 16% to 8.6 billion pesos, mainly due to higher international sales at the and the reduction of corporate taxes under the CREATE law.
International sales rose 37% to 3.3 billion pesos, with pineapple sales up 29% as the company expanded its distribution coverage with 747 new stores for its major distributors in China.
Sales in the Philippines, however, fell 2% to 4.4 billion pesos as the healthy drinks and snacks category declined, which offset growth in the ready meals and desserts category, which includes packaged fruit. , tomato sauce and spaghetti sauce.
"We are committed to delivering more value to our consumers as we enter new segments such as dairy without our joint venture partner Vinamilk," CEO Joselito Campos Jr. said in a statement.
DMPI and Vinamilk announced in August a joint venture to further develop in the Philippine dairy sector and import products from Vietnam and market them under a co-branded label.
DMPI was originally scheduled to hold its initial public offering in August with its local exchange debut on August 23, but this was delayed due to market volatility.
The company plans to raise up to 44 billion pesos by offering 2.797 billion ordinary shares. – BM, GMA News